Sex. Body. Juiciness. Love.
Oils are the trees' nut juice. Seriously. The pressing of the oils nuts and seeds is what allows the oil to come out. They are fatty, plump, silky, and have and allow GLIDE. Think about that ~~ Glide….
Fingers gliding across the skin, massaging, rubbing, feeling real GOOD.
So naturally oils are quite sexy. Let me tell you about some of my favorite blends.
Some of these oils can be used on all body parts- sweet spots, face, back, as lubricants, nipple rubs, and more! Some will be best everywhere but the most delicate flower parts (read: vagina).
Sexy Sexy Body Oils
Coconut Oil~ great to be used for all purposes, as coconut oil is edible and delicious. This is not a blend but much can be added to it and it makes a perfect base oil for the following mixes.
Rose Oil~ flower of Aphrodite. Read more about making rose oil here. Edible if made in an edible base oil.
Jasmine Oil~ jasmine is one of my ultimate favorite scents. Make sure you get the good stuff. To make the mix, add a few drops of jasmine oil to an ounce of neutral base oil, like Almond. Not to eat, care with delicate parts.
Alkanet Oil~ beautiful deep red. This is a great one to apply to nipples for a decoration or nipple love treatment. Not to eat.
Violet Oil~ violets are mucilaginous, creamy, and purple. They soothe and love without bias. Read more about making violet oil here. Edible if made in an edible base oil.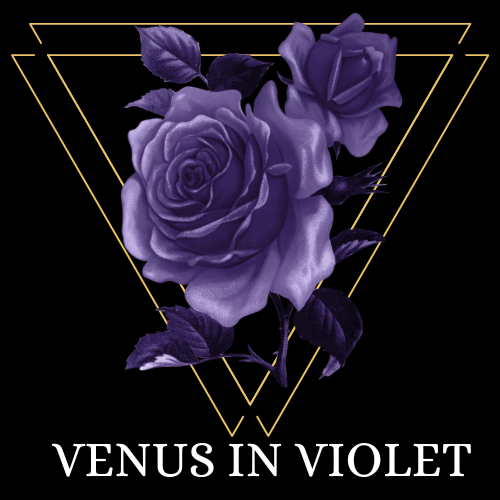 Tantrika Oil ~ this is a handcrafted, perfumery blend made from an ancient recipe but using modern, highly effective and aromatic essential oils in an all natural emollient base. You can use this for hair, skin, as a perfume to attract men, and as a massage oil. Definitely don't want to miss!
How to Not Be Greasy Forever from Oils
Often people get upset because oils can be "greasy". A few tips:
1) Using a dry towel works wonders to take off oil
2) Take a shower after- it is a form of Ayurvedic abyangha (self-massage)
3) Allow yourself to feel greasy. Maybe there is a childhood hangup in there that can be transmuted back to usable energy.
4) Apply oil to damp skin for better absorption.