These shops are all natural, though I always recommend reading the ingredient list and asking questions when you have them. My criteria for choosing these shops is:
They are all natural and list their ingredients.
The companies utilize sustainable, ethical and enlightened business practices.
Here are some favorite, natural places to buy skin, body, and hair care.
JUST NATURAL ORGANIC CARE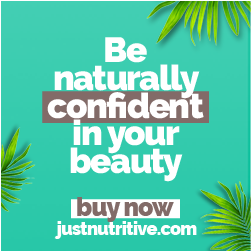 Just Natural is really great for a few reasons. Of course, they use fine oils, butters, and other natural ingredients. They also have complete lines for both skin and hair care AND they have lines for all manner of skin and hair problems.
Everything from acne, psoriasis and aging skin to thinning hair and dandruff is covered by Just Natural's product lines. Their formulations are very unique and exotic as well.
Best for: hair products, products for skin conditions like psoriasis and general use
______________________________________________________
MORROCCO METHOD

You can read my post on MM here to get the background on how I found them and how amazing their products are! MOR­ROCCO METHOD INT'L has pro­vided the world's finest in wild-crafted, raw, vegan and gluten-free hair care for more than 40 years. Each wild-crafted prod­uct is care­fully designed to both detox­ify and nour­ish your hair and body. Begin detox­ing your hair today and enjoy beau­ti­ful, nat­u­rally lux­u­ri­ous hair with Mor­rocco Method products.
Everything you need for clean, vibrant, voluminous, healthy hair is here. For real.
______________________________________________
VENUS IN VIOLET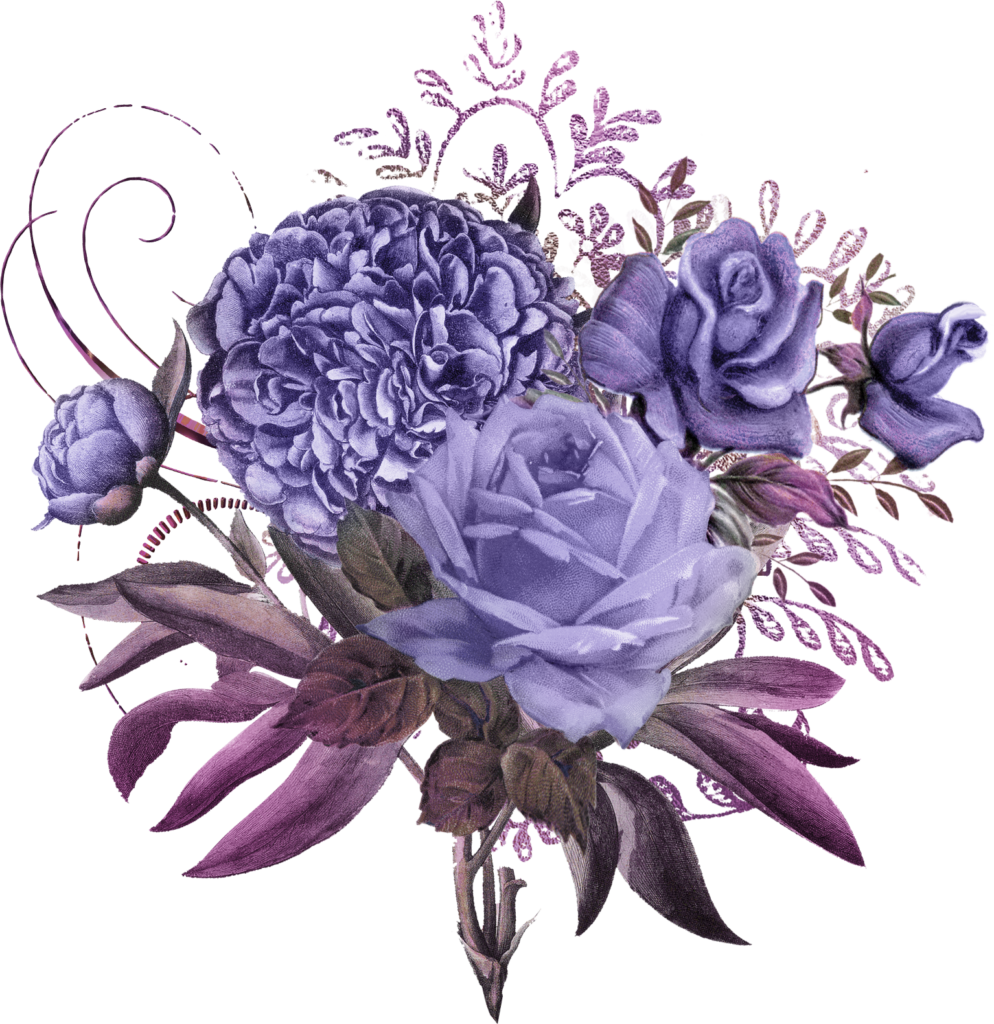 Inspired by the sensual and the natural, Venus in Violet is a handcrafted boutique perfumery and natural oils company. The flagship product Tantrik is a natural perfume oil that is multi-use: use on your hair, nails, skin, and as a gorgeous perfume to attract the sensual.