This site is filled with natural ingredients to use, recipes, remedies and more. I want to also cover fully natural skin care tips and techniques- special ways of utilizing all this Earth goodness.
With the knowledge of how to use the lovely ingredients, we can recreate the mystery of the caves, the red tents, the places where people go to deepen into themselves and the natural world and reemerge with new wisdom, insights and ways of being.
We can do this in very elaborate and striking ways and literally create the cave through rituals and gatherings with others.
And we can do this in simple ways, in how we care for ourselves on a daily basis.
These natural skin care tips are some of my personal favorites. I've found that how we use something is often as important as what we are using. For example, there is a precise way to use oils without being greasy. This happens to also allow the oils to penetrate the skin better and therefore, allow the benefits to be received.
If we just slap on some oil, it will sit on the surface and not be absorbed, limiting the usefulness in the first place!
Here are some basic natural skin care tips & techniques to get started:
~Natural skin care routines~
There are as many ways to shape your routine as skin types and people! Some advocate not using any creams or oils on your face at night to allow the skin to breathe and detoxify. Many other experts recommend special nighttime serums and creams.
You can find all the products you need for a luxury beauty routine here.
Some people swoon over oils while others suggest light moisturizers. Then when you factor in sun
protection, makeup and other "additions", coming up with a routine can be a little perplexing.
What works for some will not work for all and so it ends up being a very individual routine.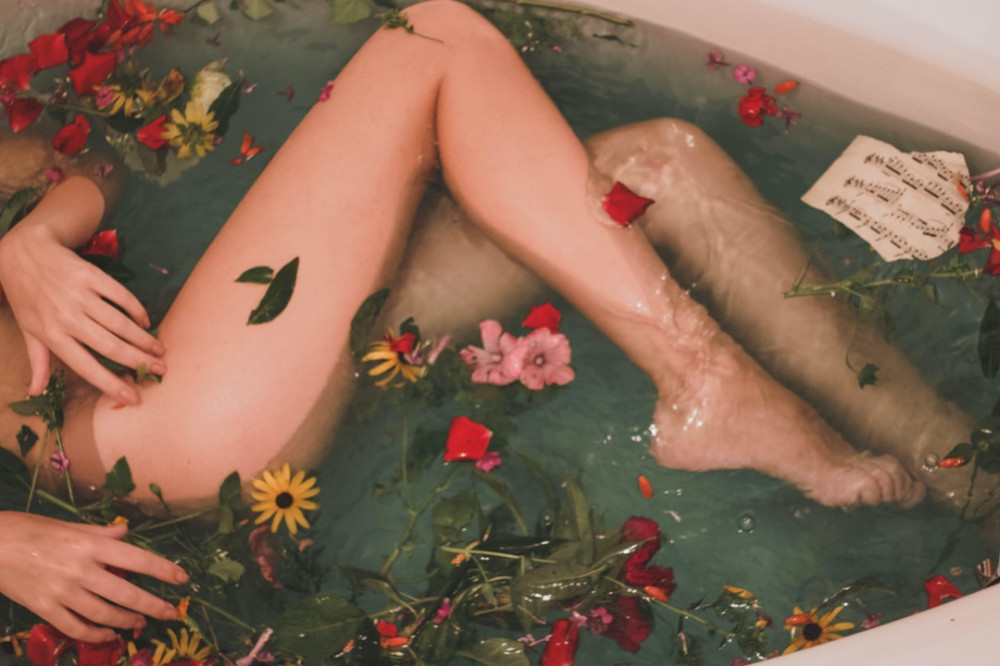 ~Cold Showers & Hydrotherapy~
Yep, cold showers. There are some serious benefits for the skin and also for the nervous system, lymphatic system and more. However, I don't recommend them for everybody, particularly people who are already having some Cold imbalances or those in need of nurturing and nourishing.
There are other hydrotherapy techniques, like alternating cold and hot water and of course the famous bath in its many forms. In addition to direct skin benefits, bathes are deeply relaxing and ritualistic, connecting us with the deeper parts of ourselves, where all healing takes place.
~Oil Cleansing~
Cleansing with oils is a very old technique. Many people may find it strange to cleanse with oils when they want their skin to not be oily.
I've covered some of the basics in this article.
~Dry Brushing~
This is a technique of brushing the skin with a loofah, body brush or some other lightly abrasive natural material before applying oil (or before the shower). It has many benefits, including stimulating
circulation, removing dead skin and evening skin tone.
~Foot Oiling~
Did you know the feet are hugely receptive to chemicals as well as detoxifying what the body doesn't need? They also have thousands of receptors connected throughout the body (the study of which is called
reflexology).
Foot oiling can help balance the entire integumentary system (skin and "appendages" like hair and nails).
~Abyangha~
One of my favorite practices, abyangha is very nourishing and therapeutic. It also is tremendously helpful for alleviating dry skin, rashes and itchiness.
~Facials and Masks~
It's really fun to play with food from the kitchen and herbs from the garden to create facials and masks for skin health or healing. Once you get the basics down, you'll know how to throw together a facial in a few
minutes and can do that on a daily basis.